1-866-HairStart | info@hairstart.com
Non-Medical and Non-Surgical Procedures Available at New England Associates®
It's the "Look As Good As You Feel"™ Factor!
No matter what stage your thinning hair is at, Hair Grafting at New England Associates® can help you regain that full looking head of hair, without surgery.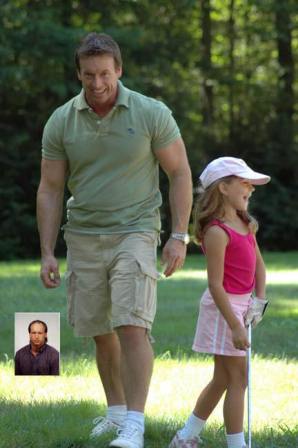 "Dear NEA,
I cannot speak highly enough for all the service I have received while coming here...L.M."
(Actual Testimonial)
Many people are better candidates for hair replacement than they are for hair transplantation.

The results at New England Associates® speak for themselves. Great-looking hair that looks great day after day, year after year. Over the last 35 years clients have come to expect a lot from from New England Associates®. Great healthy hair, excellent service and confidentiality assured.

Hair Grafting is a non-medical procedure that grafts real human hair directly to your scalp. Dermal-to-dermis infusion is the secret behind Hair Grafting and this new procedure can make your hair longer and fuller looking in a matter of hours!

Your hair will gradually appear thicker and longer until you eventually have the enough hair to style the way you wish. Beginning results are seen immediately and finished results can be achieved within hours or over time so no one will know.

Your new hair can be as thick as you like and will behave like growing hair because it is real hair. You can style your hair many different ways including all back. After working with the nation's top professionals, New England Associates® has developed one of the best ways to replace lost hair. It's fast, effective, painless, and you start to see the results during your very first application appointment. Anyone interested in restoring lost hair without medical intervention would be interested in this new program. Clients who have signed up for this new program have switched to this hair replacement procedure and are now enjoying a healthy looking head of hair. For more information contact us anytime for your no obligation consultation.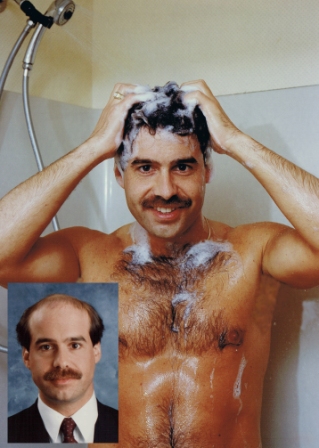 "Dear NEA,
New England Associates® has given me the confidence I have been searching for to go out into the world with a hair of hair that isn't only natural looking but also beautiful... J.F."
(Actual Testimonial)


Hair Grafting the non-medical way at New England Associates®. Because medical intervention is not always required to achieve good looking hair.

• See results on your first visit!
• Achieve as much hair as you want as quickly as you want!
• Hair can be replaced over time so no one will ever know.
• No surgery required and guaranteed results.
• Achieve the look you desire.
• Change your style over time.
• HairGiant® hair replacement services.
• Computerized hair and scalp evaluation - no charge or obligation.
• Free information available - click here for your "Look As Good As You Feel!"™ kit.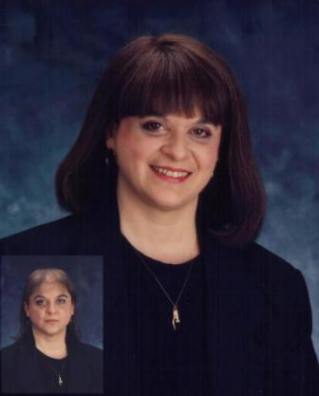 "Dear NEA,
I am thoroughly pleased with the services and cordial personnel at New England Associates®...everything from the receptionists and director to the products and services has far exceeded all of my expectations. Thank you for everything...S.K."
(Actual Testimonial)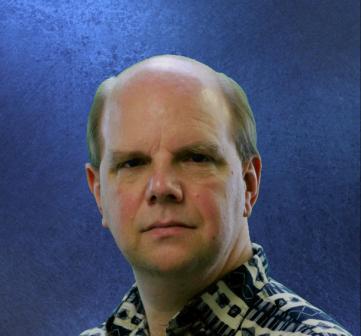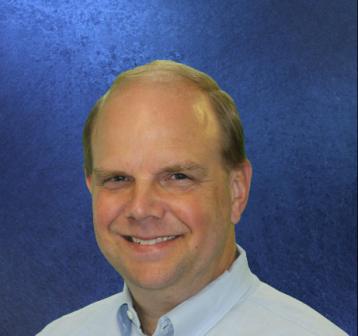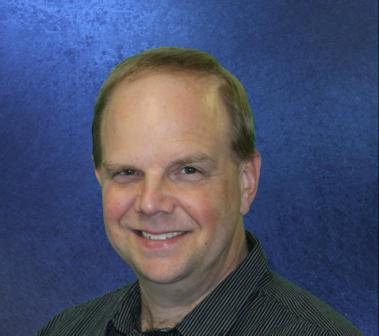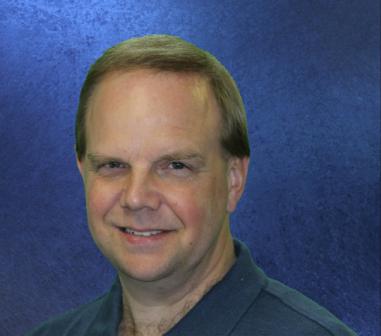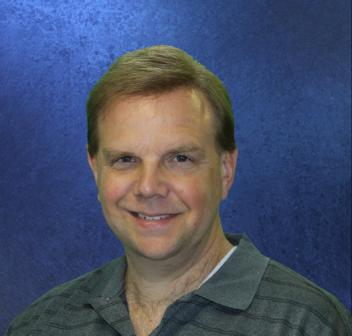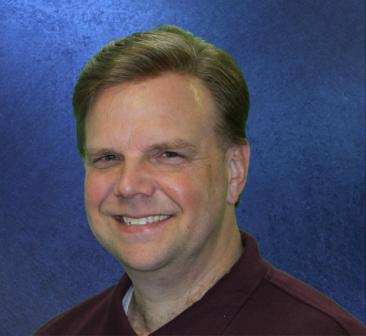 ---
New England Associates®
New England Associates® has been helping people look their best since 1982. Utilizing the latest advancements, we're able to repair, replace and restore lost hair. We're Accredited Members of the Better Business Bureau and the American Hair Loss Council and we've been voted "Best in Hair Replacement" five years in a row!
Home | Order Online | About Us | Contact Us | Free Brochure | Free Hair & Scalp Consultation | Free Laser Trial | Hair Loss Facts | Prevention | Options | Possibilities | For Men | For Women | Hair Lasers | Surgical Restoration | Testimonials, Photos, and Videos | Locations | HairGiant® | Policies & Disclaimer | Desktop Site | New England Associates®/HairStart® Blog | Facebook | Twitter | Google+ | Pinterest | Instagram

© 2018 Fearino's, Inc. All Rights Reserved.